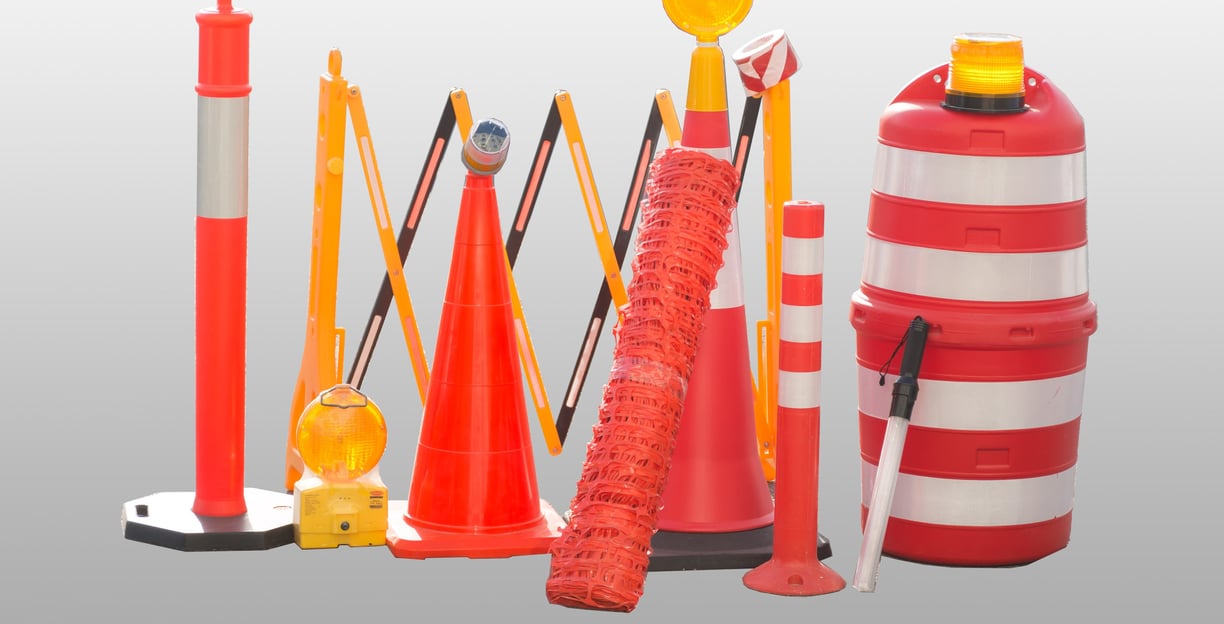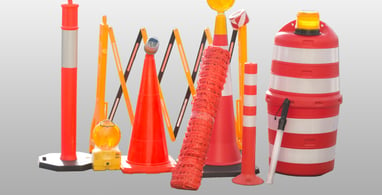 Safety is everyone's responsibility
Road Safety Equipment is one sector, which is currently regarded as a pre-requisite, as opposed to an add-on accessory when driving. The globe is pestered by quickly enhancing roadway accidents, which have actually demanded the deployment of costs Road traffic safety products, in order to minimize the susceptibilities and, the incident of a mishap.Every roadway or freeway must be created in such a way that assurances as well as make sure comfy, hassle-free, and also most importantly, risk-free transportation of individuals as well as different sort of products and materials. However, in Dubai, this is not the instance. Our roads, highways, and even our internal solution lanes are badly developed, or we need to say, badly geared up, without any basic Road traffic safety equipment, which has brought about a number of accidents causing massive loss to life and building.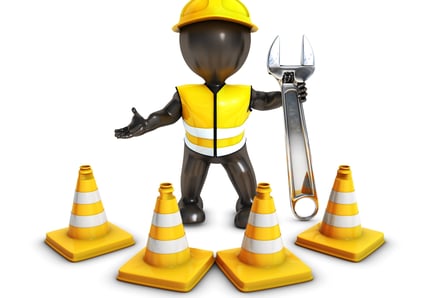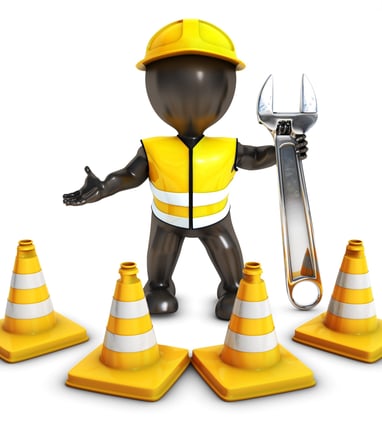 A genuine commitment for sincere performance with flexibility to take business relation to next levels
We assure on well justified quality on best economical price range so it can suit to the maximum.
Ability Trading all come with a strong assurance, that we care, and will stand by any concerns for our work
We are sure action is always more important than just words…Your maximum provided details for your enquiry would allow us to quote you immediately, once having approval of prices will take us to the sampling of the product and on confirmation of the same would make us prepare for delivery to your required destination in U.A.E. We understand urgent requirements but as some time quality of the job have to be done on the coast of time.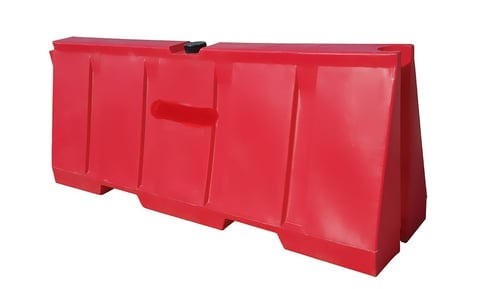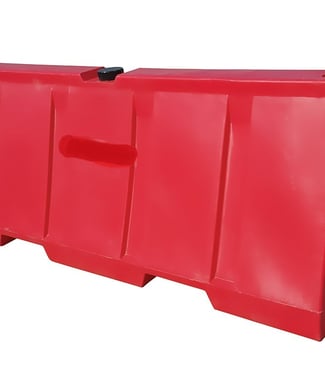 Safety is not a state of mind but a gadget